My Story of America
Inspirational Stories of Life, Liberty and the Pursuit of Happiness
Follow the gripping stories of eight individuals as they experience the trials of faith and freedom; the battles of life and liberty; and the pursuit for peace and prosperity. This book chronicles their stories of perseverance through extraordinary circumstances.
Ordinary people just like you and I from all walks of life, yet their changed lives will affect yours.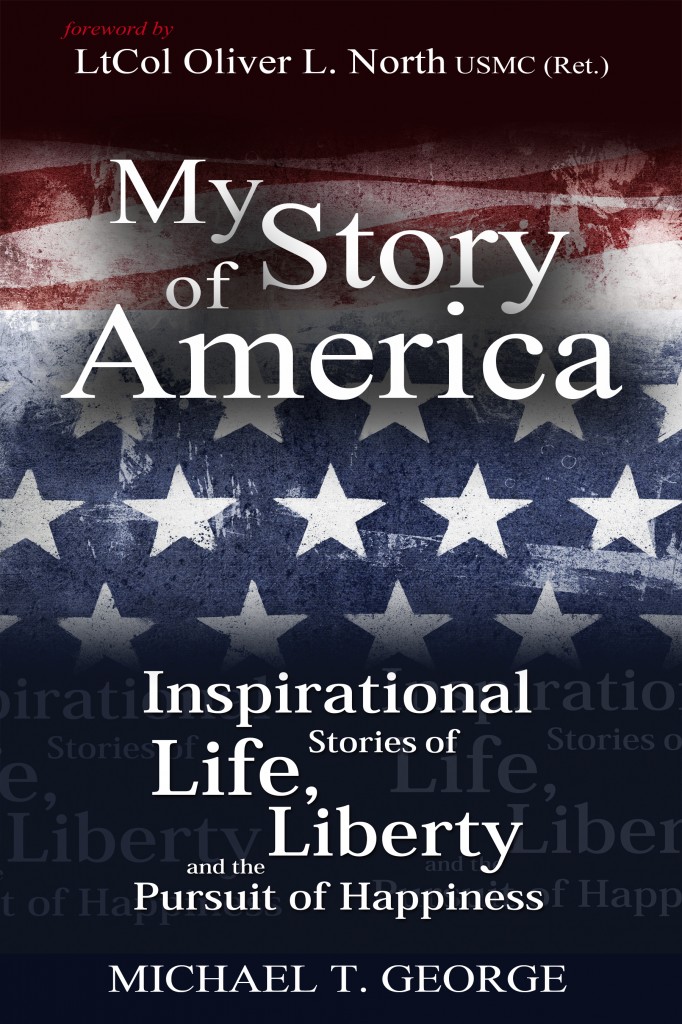 You can read the chapter teasers now by clicking the appropriate link below.